2 blocks south of MLK Blvd, (Mack) on the East side of Cass Enter thru the rear of the parking lot, follow the signs. Cass City Cinema is screening Local, independent, and Hollywood movies to entertain all movie-goer's  tastes and desires.

3420 CASS AVENUE MIDTOWN-DETROIT, MICHIGAN 48201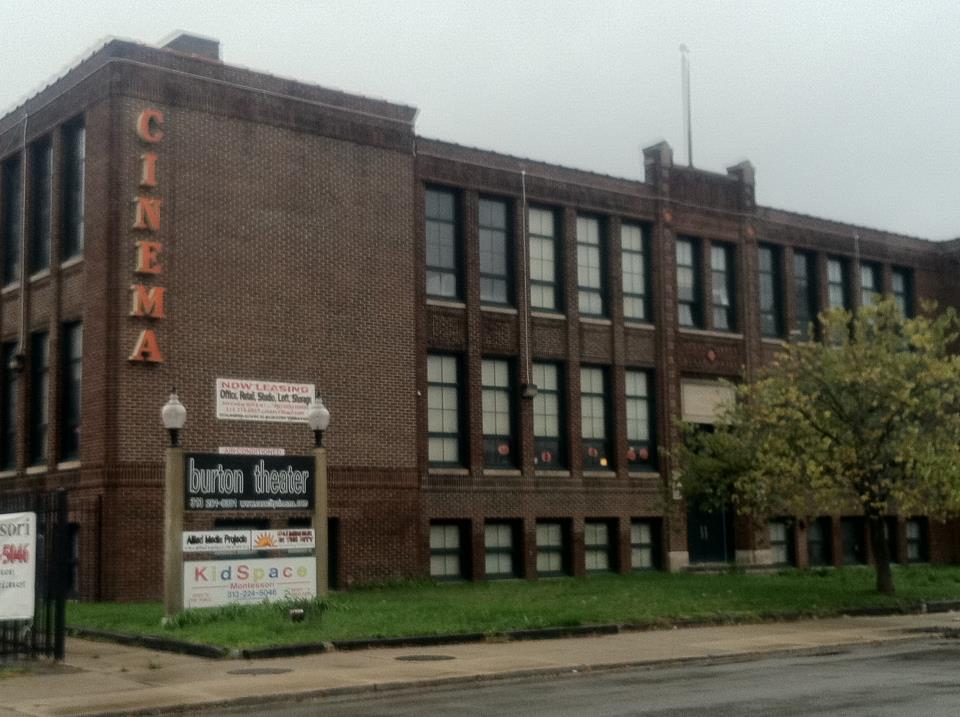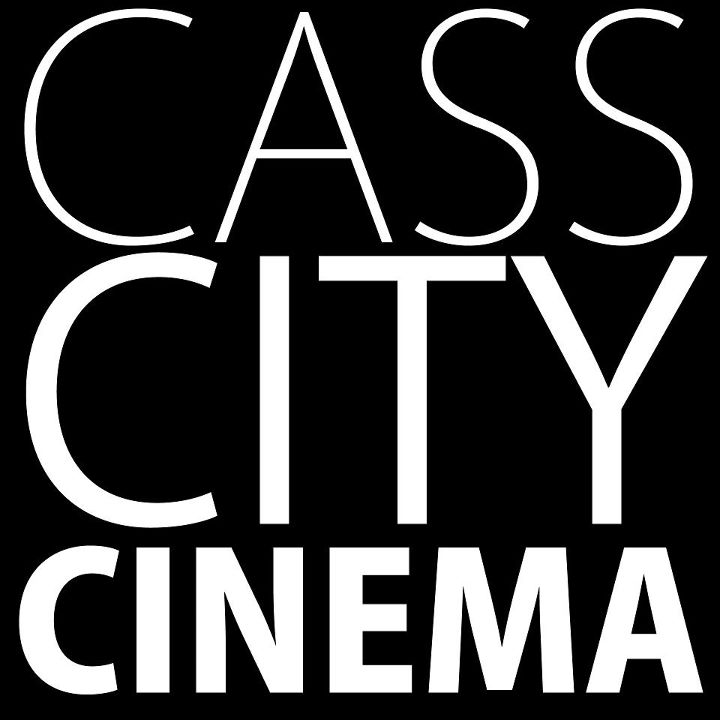 2K DIGITAL COMES to CASS CITY

    Cass City Cinema, along with showing 35mm films, has now equipped our Theater #1 Screen with a  Cinema Server and NEC Digital Cinema DCI (Digital Cinema Institute) compliant Projector to enable the showing of the latest movies from Hollywood and Independant Producers, which much to many's dismay, are no longer shot, nor available, on film. 

    Now playing movies from Hollywood and Independant Directors that are Digital files from camera to screen, with a resolution of more than  2048 X 1080.  A large difference in todays Cinema Digital Projectors is the achieved 2000:1 contrast ratio that is comparable to  35mm film.   More details of our sound and picture upgrades will be posted soon

see Our Digital Conversion story coming soon

Th,F,S, 6:45, 7:00, & 9:00, 9:15  Sun 5:00 5:15

BURTON THEATRE is OPEN - CASS CITY CINEMA

"CONFESSIONS OF AN ICE CREAM MAN"

"ONLY GOD FORGIVES"

"THE SAPPHIRES"

"I DO"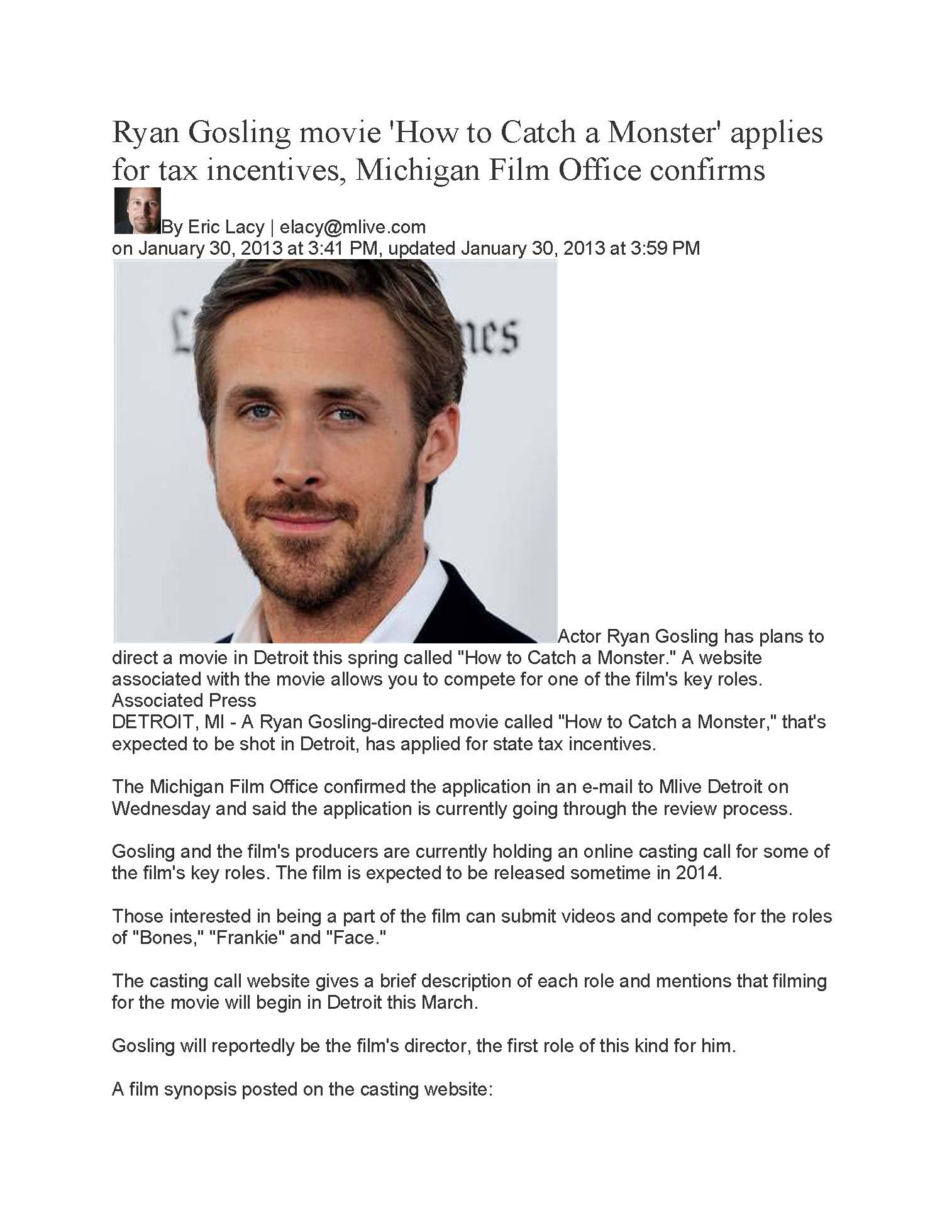 RYAN GOSLING to film "HOW TO CATCH A MONSTER" in our neighborhood


"SEARCHING FOR SUGAR MAN"

35mm   6 channel 5.1   DOLBY SOUND  86 min              

HELD OVER into MAY!

Thurs. May 23,  9:30pm


Sat. May 25,  9:00pm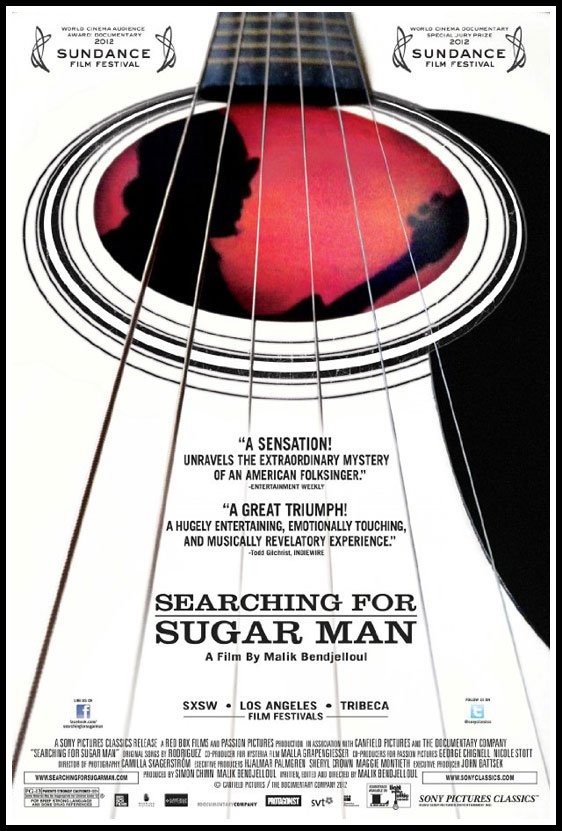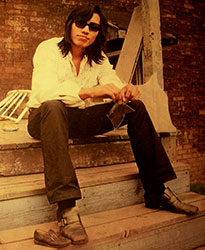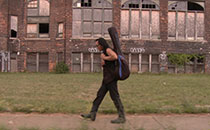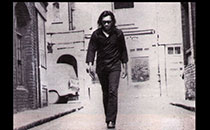 Academy Award Winner

BEST DOCUMENTARY FEATURE.

Two South Africans set out to discover what happened to their unlikely musical hero, the mysterious 1970s rock 'n' roller, Rodriguez.

"THE PLACE BEYOND THE PINES"

35mm   6 channel 5.1 DOLBY SOUND    140min

Thurs. May 23,  6:45pm & 9:15pm

Fri. May 24, Sat. May 25,  6:30pm
Sunday May 26,  5:15pm

A motorcycle stunt rider turns to robbing banks as a way to provide for his lover and their newborn child, a decision that puts him on a collision course with an ambitious rookie cop navigating a department ruled by a corrupt detective. 

Director: Derek Cianfrance

Writers: Derek Cianfrance, Ben Coccio

Stars: Ryan Gosling, Eva Mendes, Anthony Pizza

"THE COMPANY YOU KEEP"

35mm   6 channel 5.1 DOLBY SOUND    121min

Thurs. May 23,  7:00pm

Fri. May 24,  9:00pm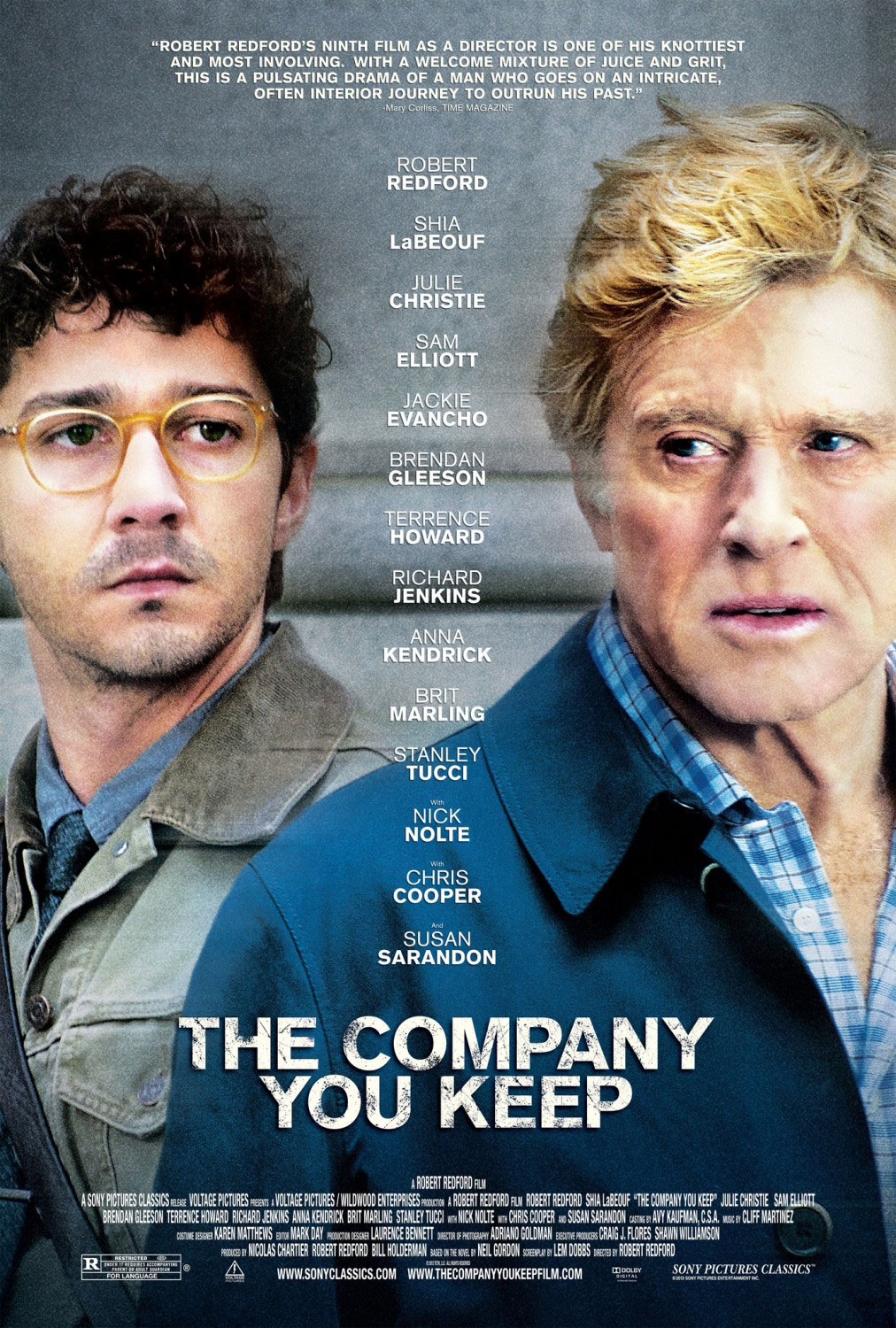 A former Weather Underground activist goes on the run from a journalist who has discovered his identity.  

Director: Robert Redford

Writers: Lem Dobbs (screenplay), Neil Gordon (based on the novel by)

Stars: Robert Redford, Nick Nolte, Stanley Tucci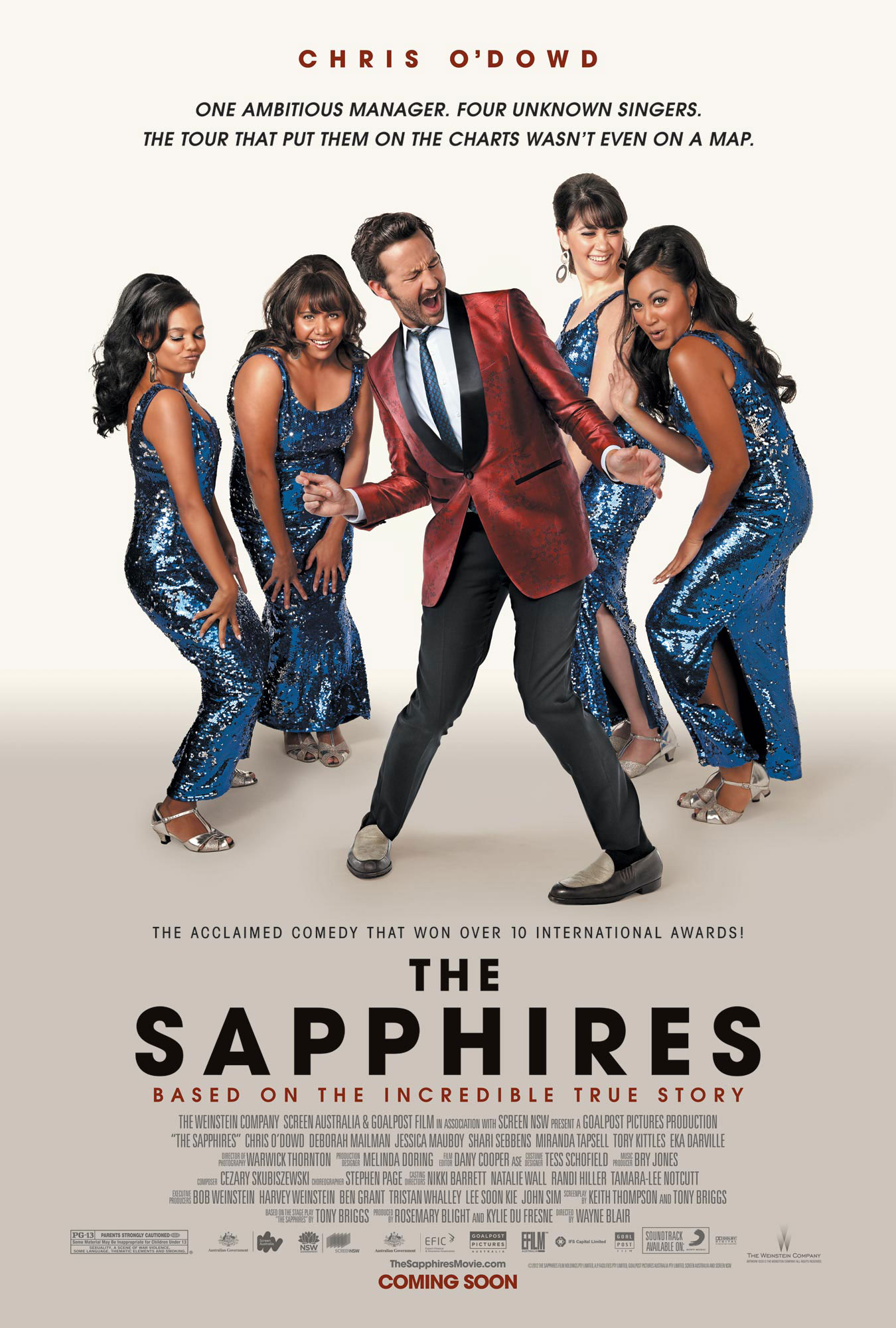 "THE INCREDIBLE BURT WONDERSTONE "

35mm   6 channel 5.1 DOLBY SOUND    100min

Fri. May 24, Sat. May 25,  6:45pm & 8:45pm

Sun. May 26, 5:00pm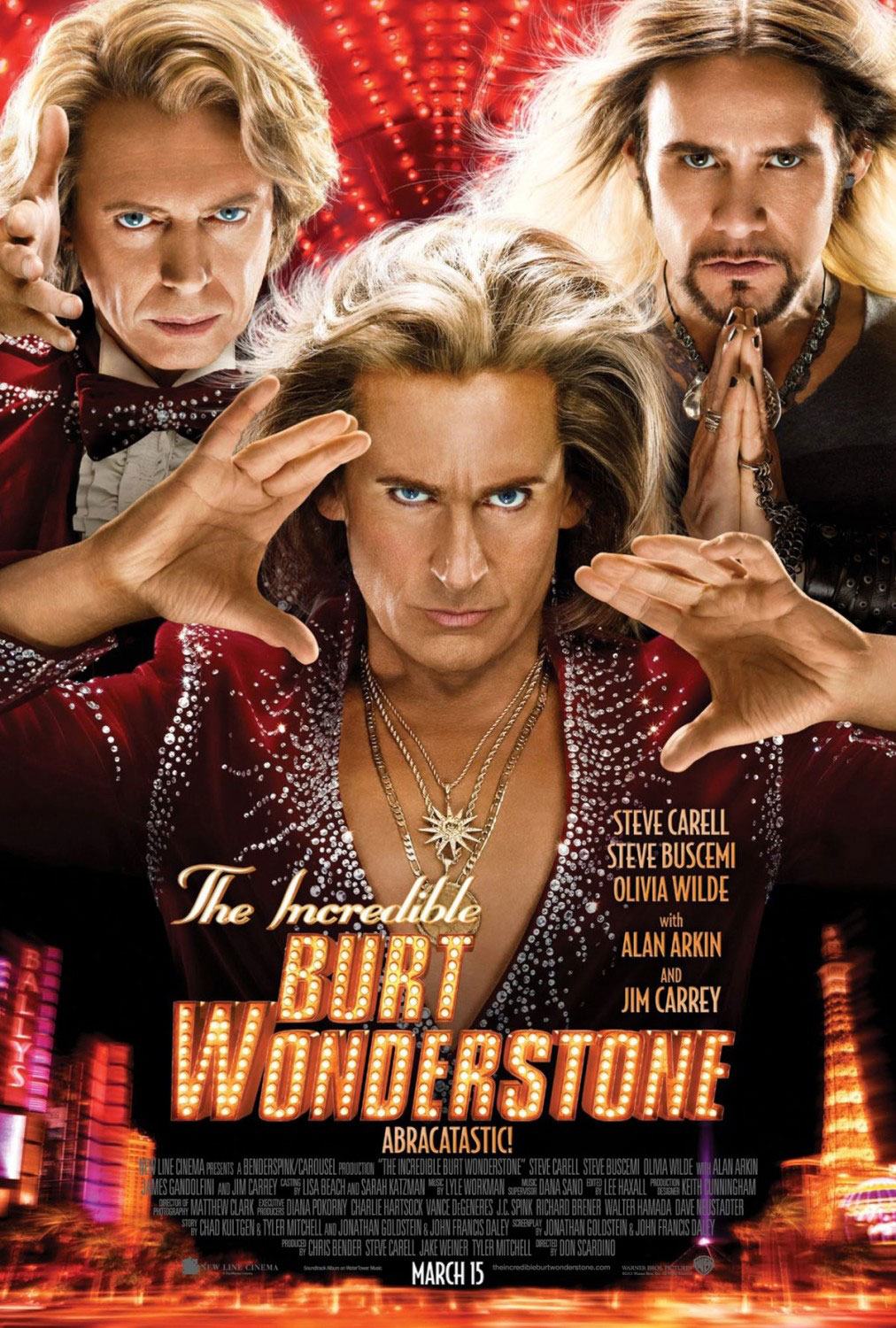 When a street magician's stunts begins to make their show look stale, superstar magicians Burt Wonderstone and Anton Marvelton look to salvage on their act - and their friendship - by staging their own daring stunt.

Director: Don Scardino

Writers: Jonathan M. Goldstein (screenplay), John Francis Daley (screenplay)

Stars: Steve Carell, Steve Buscemi, Mason Cook